My Mum and Dad came over to Sweden for a few weeks in June, this time they got much nicer weather than they had in November. I've only just got round to sorting out the pictures from their trip.
We started off with Midsummer weekend in Stockholm, enjoying the sunshine and seeing the wildlife at Skansen. We also visited the Vasa museum and saw the changing of the guard at the palace.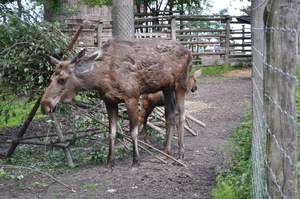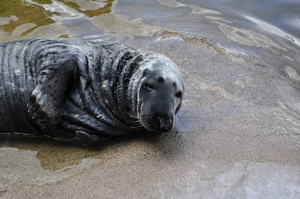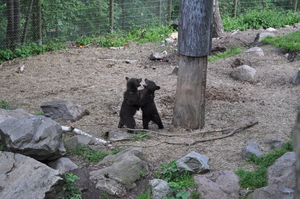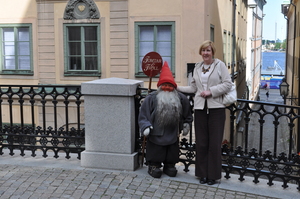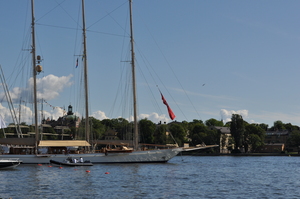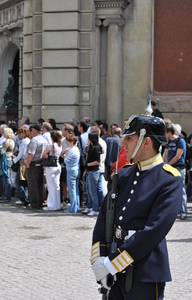 We had a lovely morning close to lake Vättern at Omberg, where we also visited the ruins of the monastery at Alvastra. The tops of the ruined walls have been covered and then flowers grown on top.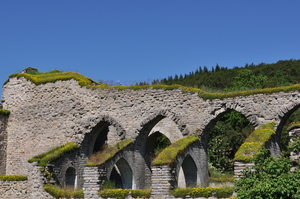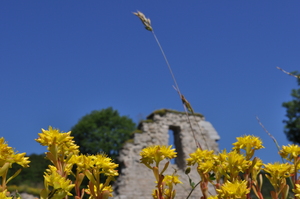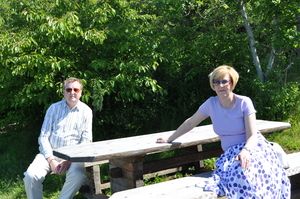 During the week we also took a trip along the Göta canal from Berg to Borensberg with the M/S Wasa Lejon. It was a very relaxing trip, although we were puzzled about the people queuing an hour before departure.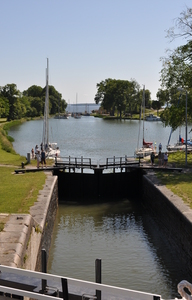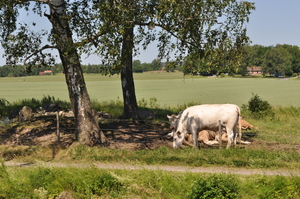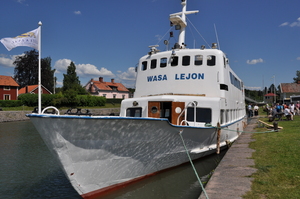 Eleanor come over to join us for a long weekend, so we spent Saturday and Sunday in Kalmar. For some reason I don't seem to have taken any pictures with Eleanor in… On the way back on Sunday we visited Vadstena again, although the weather was much better than the last couple of times I'd been there.