This has taken me a while to upload, because I've been travelling around Tasmania for the week since the wedding and haven't been able to get on the internet.
The wedding was great, fantastic weather down on the beach and really relaxed. Hannah and Lee looked like they were really enjoying themselves and I think all the guests did too.
Anyway, here are the pictures (if you hover the mouse pointer over a picture you should get a short caption):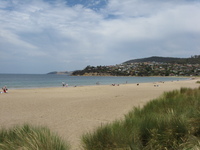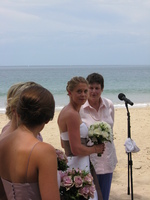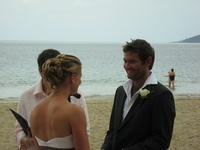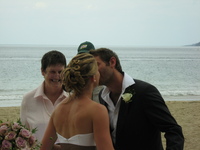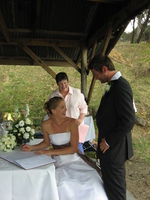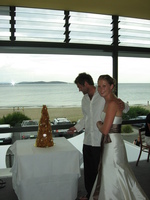 You can browse all the wedding pictures I took.