The weather has been lovely over the past few days, although a bit on the cold side.
I've been out and about a bit, visiting some of the museums and walking through more of Stanley Park.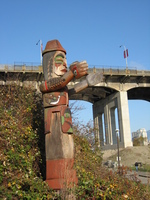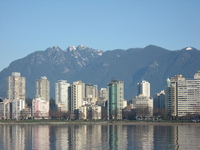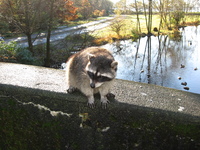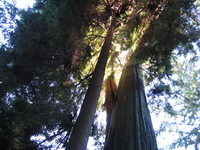 The raccoon was just at the entrance to the park. Locals obviously feed the animals there as they were all very tame and approaching people looking for food.